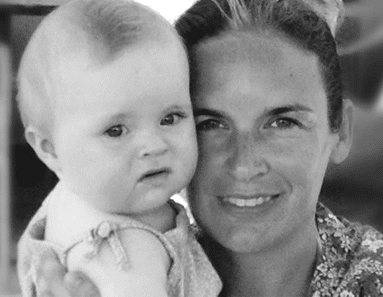 It's not just about a woman…
"When my daughter Gilda was born, I experienced post-partum pains and discomfort. I realised that nothing, or very little, was offered to ease women pain. Thus, the Claripharm adventure started."
Clarisse Le Court
Claripharm Satisfied Women *
*amount of  new Claripharm users in 5 years                                   ** pads amount required for 5 years of menstruation for 1 woman
Think for Us. Made for You.
Giving birth is one of the most intense and wonderful moments in a woman's life.
More than 400 000 births every day. As much indescribable joyful moments than unknown post-partum pains and discomfort risks.
From this worldwide phenomenon born Laboratoire Claripharm with primary mission was to release women from these untreated but pressing intima concerns.
Quickly the topic extended to men intima pains, bringing the laboratory working with energy and agility in the development of innovative medical devices, food supplements and cosmetics.