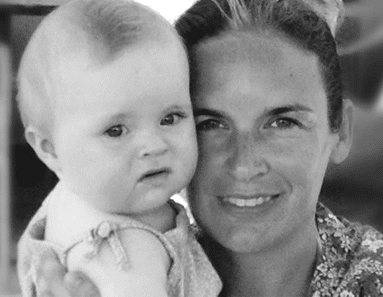 It's not just about a woman…
"When my daughter Gilda was born, I experienced post-partum pains and discomfort. I realised that nothing, or very little, was offered to ease women pain. Thus, I started the Claripharm adventure."
Clarisse Le Court
…intimate healthcare concerns billions
of women around the world
Claripharm Satisfied Women *
*amount of  new Claripharm users in 5 years                                   ** pads amount required for 5 years of menstruation for 1 woman
Inspired by Us. Made for You.
Giving birth is one of the most intense and wonderful moments in a woman's life.
400 birth happened everyday around the world, giving mothers incredible joy.
At the same time, 40 million women undergo episiotomy during birth every year, giving post-partum pain and discomfort.
From the observation of this worldwide phenomenon, Claripharm was found, with the primary mission
of relieving women of their unmet intimate needs, pains and discomforts.